Wow, who is ready for a new school year?It is almost time to start a new school year. This year Chief will be in 3rd grade! We have switched some things up this year and will be using a more structured curriculum and couldn't be more excited.
For 3rd grade we have chosen to switch over to Abeka, a faith based curriculum. It is a great curriculum and we believe that it will be a great fit for our family. We will be using the entire curriculum set which includes Bible, Arithmetic, Language, Reading, History, Science & Health, and Art.
What I love best about Abeka is that it is all inclusive, so you have everything you need to teach each subject. Abeka offers several different options when it comes to their curriculum. You can choose parent led, accredited, non accredited, videos, parent led with some videos, etc. and you are able to customize it to your liking.
What to choose? Well, that is completely up to you and your families needs. We have chosen to do parent led for all subjects with the exception of Bible. Our Bible lessons will be on video because it is what works best for us. With parent led you purchase the parent kit. This kit has your lesson plans that lay out exactly how to teach each lesson for all the subjects, so it is zero prep. You are also provided all the answer keys to the student books, test and quizzes. You also purchase the Child kit which includes all the lesson books, test, and quizzes that your child will need for the school year. This kit also includes their reading books that will be used through out the year.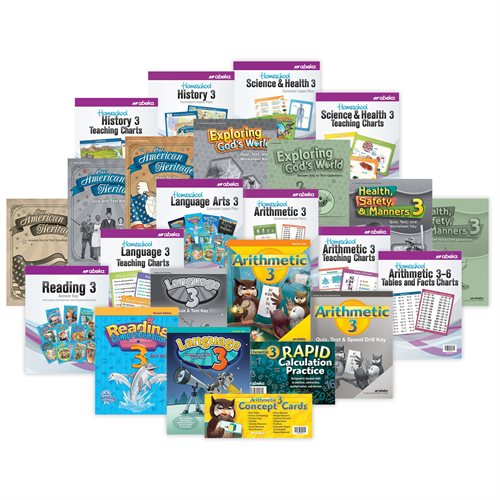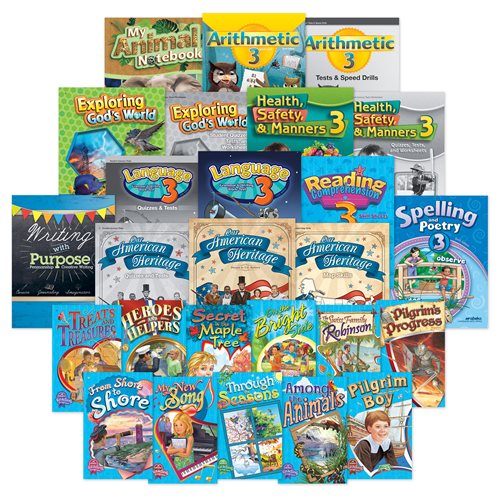 So, we are ready to begin the 2020/2021 school year! Have you chosen your curriculum yet? When is your first day? Let us know in the comments below.